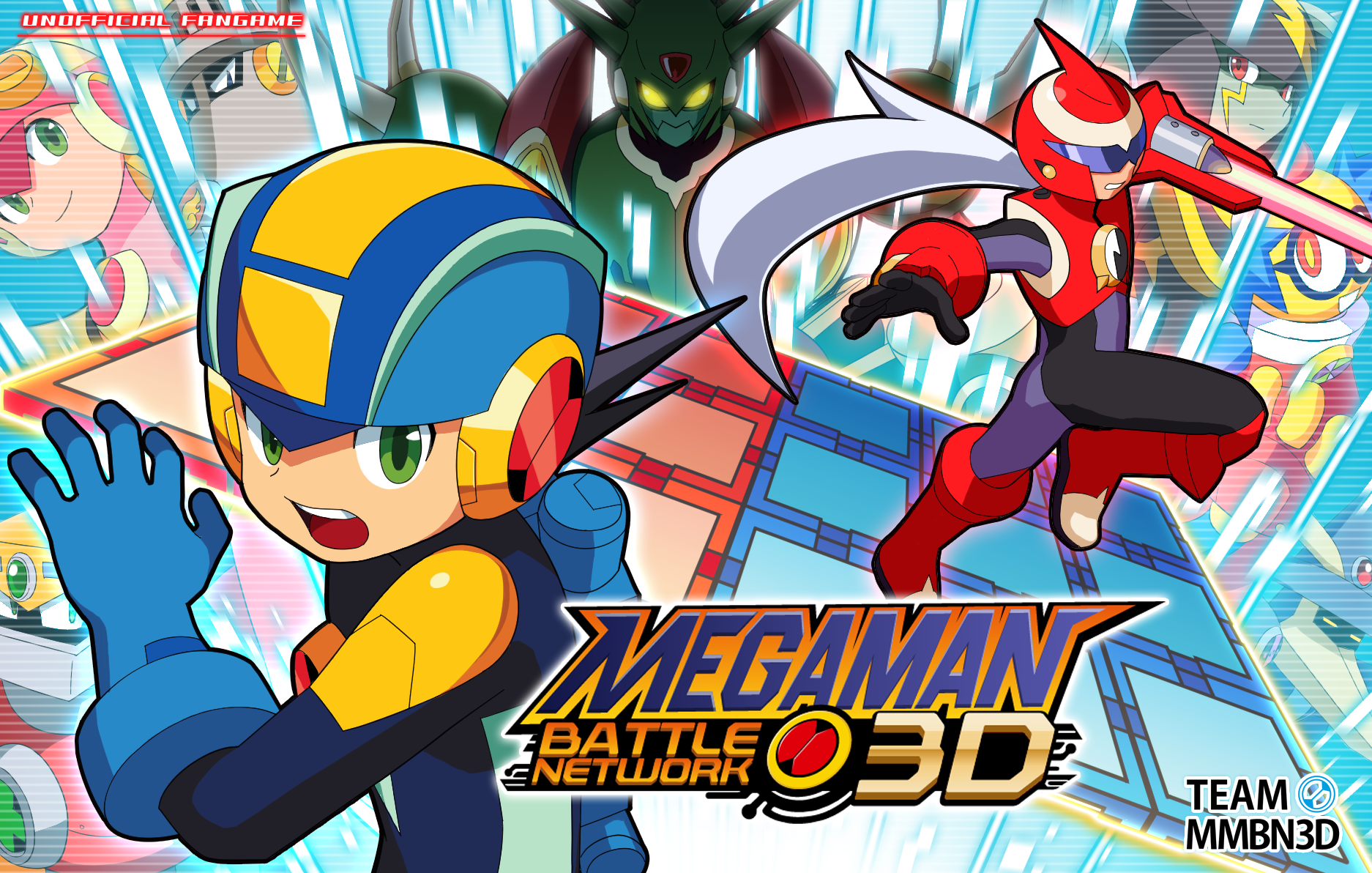 Mega Man Battle Network 3D
I've uploaded a bugfixed version of what I uploaded a few days ago. This should be solid enough for a general release, bar some smaller hiccups in battle and some minor crashes. I'll be sure to keep polishing up what's here though.
I guess the next course of action would be to add more content. Expect more chips, more viruses and more playable navis at some point soon. In that order.
Note: If you want your chip folder fixed, you should probably delete your old save file (sorry!). I can't guarantee you will never ever have to lose your save file again but if it's further along development

As always, if you want more in-depth info check out the discord -> discord.heatphoenix.net
-- Zack (HeatPhoenix)
Get Mega Man Battle Network 3D