I'd like to note that this game is actually still in development! Recently, someone actually chucked me a few bucks for this game (which I appreciate), but I hope you guys know that this game isn't even done yet! I'm working on 2 more stages + 3 (4?) more boss-fights, and in preparation for this I have basically re-done the art style of the entire game.
That's right: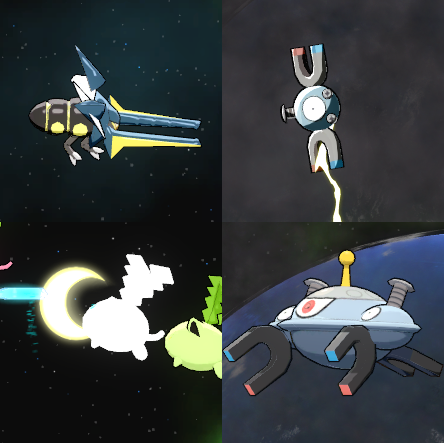 I've moved us into poppy cell-shaded graphics. I'm also re-doing and improving the entire first stage (as in, almost all the gameplay bits of v1 will basically not be there with the next release) and every stage will also get its own hard mode. Let's call this v1.5 that's coming up then. I'll also be maintaining the features from v1, such as co-op and high scores, of course.

Anyway, just wanted to give you all a heads up that this ain't the end of the road for this project!